Week of Awesome Ladies (Cont)
« previous entry | next entry »
Sep. 10th, 2011 | 04:42 pm
music: unlv @ wazzu on the radio

Trying to squeeze in Day Two of
womenlovefest
before heading off to an actual love fest (a wedding) this evening.
Day One was
Vala
(more on her later). For Day Two, I want to share some thoughts on (and fun content for) Mara Jade...
Oh, Mara. Mara is one of those characters who doesn't suffer from fandom hate so much as she suffers from maybe a little too much fandom love. The problem? It's often not good, healthy, well-rounded love. It's creepy boyfriend who puts you on a pedestal, swears that you're perfect, and is violently disappointed when it turns out you're really only human love. It's weird freshman year roommate who steals your clothes, cuts her hair just like yours, and secretly wants to sleep with your boyfriend love.
That said, I love Mara. (Hopefully more in the good way than the bad way, at least most of the time...)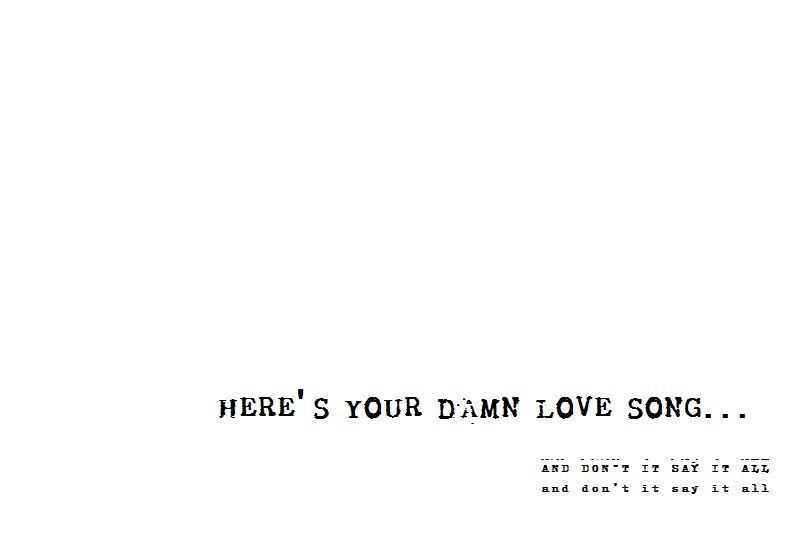 Dog Days Are Over, Florence + The Machine
She hid around corners and she hid under beds
She killed it with kisses and from it she fled
Killing Him, Amy Lavere
Killing him didn't make the love go away
Raw Sugar, Metric
Something in your head
You've been fighting all along
Kiss With a Fist, Florence + The Machine
A kiss with a fist is better than none
Creep (Live), Ingrid Michaelson
What the hell am I doing here?
No, I don't belong here
And I don't care if it hurts
Car Crash, Anna Nalick
I might let you break my heart
If I don't break it first
The Next Time You Say "Forever," Neko Case
The next time you say 'forever' I will punch you in your face
Just because you don't believe it, doesn't mean I didn't mean it
Damn Love Song, Amy Lavere
Here's your damn love song
And don't that say, don't that say it all
Change Is Hard, She & Him
I was never no, never no, never enough
But I can try, I can try to toughen up
Not Now But Soon, Imogen Heap
The best days of our lives
They're coming right up
If we can just get through this one
Dog Days Are Over (Yeasayer Remix), Florence + The Machine
Happiness hit her like a bullet in the back
Struck from a great height
By someone who should have known better than that
Click here to download. (And let me know if you have any troubles -- it's been ages since I've done anything like this.)
Comments {0}